Someone just delivered good news, and everyone is excited and celebrating except you or except the friend/loved one you expected to be happy for you. Why? Because it can be hard to rejoice with others when their blessing reminds you of the one you haven't received. The one you are still praying and hoping for.
When someone share their good news we sometimes just go through the motions of appearing to be excited, but way down beneath the hidden places of our heart we ask, "Why not me"? We cry, "This isn't fair!" Their blessing causes us to think something is lacking in our life and we find ourselves comparing the life we're living to their life.
Some of us will even go as far as giving God a list of reasons why He should have blessed us and say things such as: "I'm in church every Sunday. I pray fervently. I give to the needy. I pay my tithes. I mind my own business. I'm faithful even when others aren't faithful to me. I'm kind. Etc."
"If God blesses your neighbor that means He is in the neighborhood."  ~Unknown
Is it uncommon to feel this way? No. Can it be changed? Absolutely!
Being very critical of myself and others is something I feel was passed down to me from generations before me. It wasn't until I was in college that I saw it as a problem and wanted to change.  I wanted to be that person who was genuinely excited for others when good things happen in their life.
So I began the work of cultivating true joy in the middle of my messy life to aid me in being genuinely happy for others.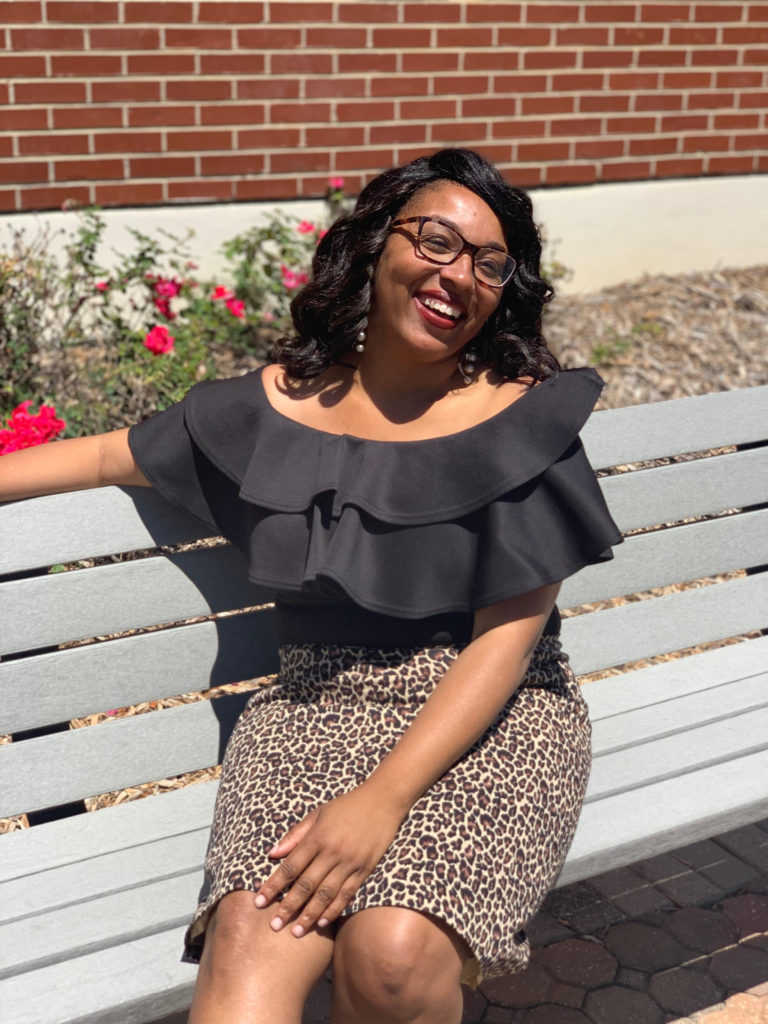 Now, people tell me they love the way I cheer for others. The truth is, this change in me and how I cheer for others didn't happen overnight. When I compliment and celebrate with others I'm often reminded of how hard I had to work to be this way.
In fact, I sometimes still struggle to push out excitement for others when my life is in total disarray. But I push until I deliver the joy and excitement they deserve. 
Learning how to rejoice with others has helped mold me into the person I am today. I'm much happier. I'm able to see good when bad surrounds me. I know that others testimony of God's goodness serves notice to me that I soon will have one too and that God hasn't forgotten me.
In Romans 12:15 Paul encourages us to "Rejoice with those who rejoice." This simple instruction that should be our first reaction sometimes tend to be our last. 
Imagine a friend share with you the successes of their children when yours is barely passing school? Do you rejoice or feel jealous about their news?
A friend just purchased their dream home and you're robbing Peter to pay Paul. Is it easy for you to be happy for your friend?
A fellow business owner talks about how their business is booming while you're struggling to keep the doors of yours open. Is your immediate reaction to rejoice with them?
Rejoicing with others can be very natural for some people. But what happens when even those people find it hard push out what used to be a natural response for them? What happens when our heart wants to be happy but our feelings and what's in our heart aren't on the same page?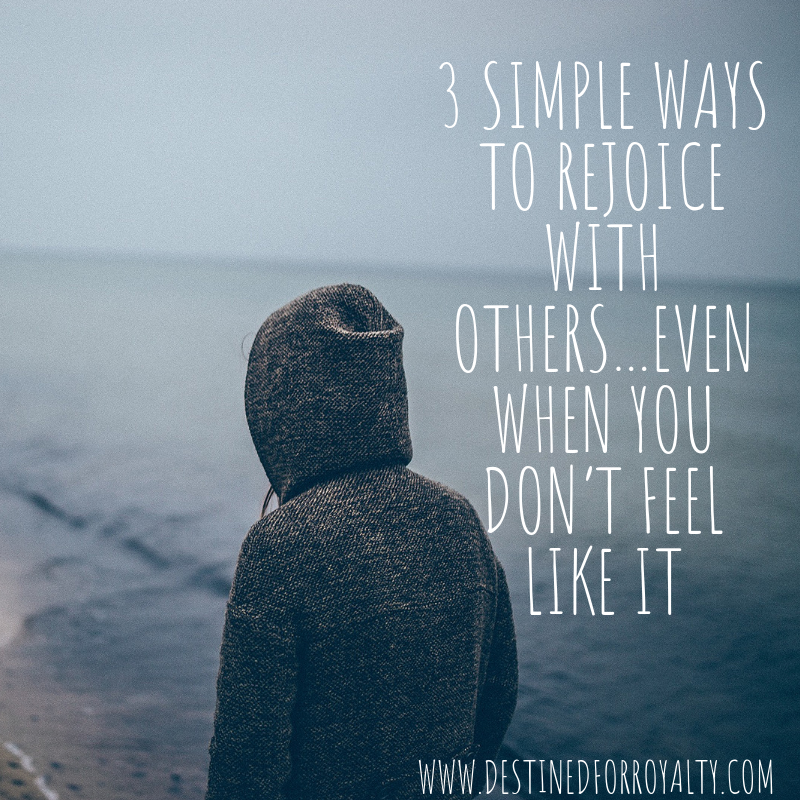 Here are 3 simple ways I suggest rejoicing with others even when you don't feel like it:
1. Remember the feelings you're having are normal, but you don't have to give into those feelings. Be honest with God about how you're feeling and ask Him to help you to overcome them.
Example: Lord I really want to rejoice with my sister in Christ right now, but I'm having a hard time doing that. My desire is to please you in all of my ways. Will you please help me to rejoice as Your Word says?
2. Start a gratitude journal – keeping track of all your blessings (no matter how small) will help you to see the good things happening for you.
Psalm 107:31 "Let them praise the LORD for his great love and for the wonderful things he has done for them." NLT
3. Fake it until you make it! Some people won't agree with this, but I remember having to force a smile for other people when I felt like life cheated me. When the negative thoughts told me not to celebrate I would jump up and down or do something completely opposite of what I felt. Eventually these things became normal for me and my heart, feelings, and actions were all in agreement with each other.
"This is the day that the Lord has made so let us rejoice and be glad in it."  ~ Psalm 118:24

It's through praising God for all He has done that I learned how to rejoice with others. It's through celebrating with others that I learned how to celebrate me. I also remembered the importance of sowing what I want to reap. If I want others to be genuinely excited for me I have to do the same for them.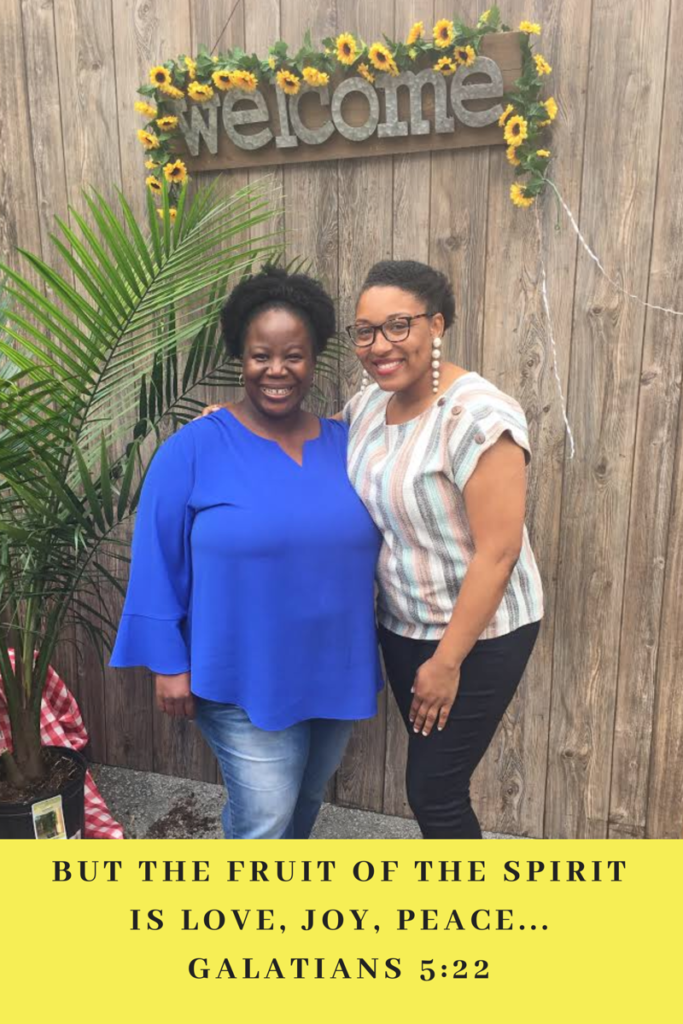 Although your feelings will not change overnight, it's my prayer that these few tips I offered will help you begin to acknowledge how you feel and help you express true joy for what God is doing in another person's life.
Remember, it's their turn today. It could very well be yours tomorrow.
In His love,
Tiffany